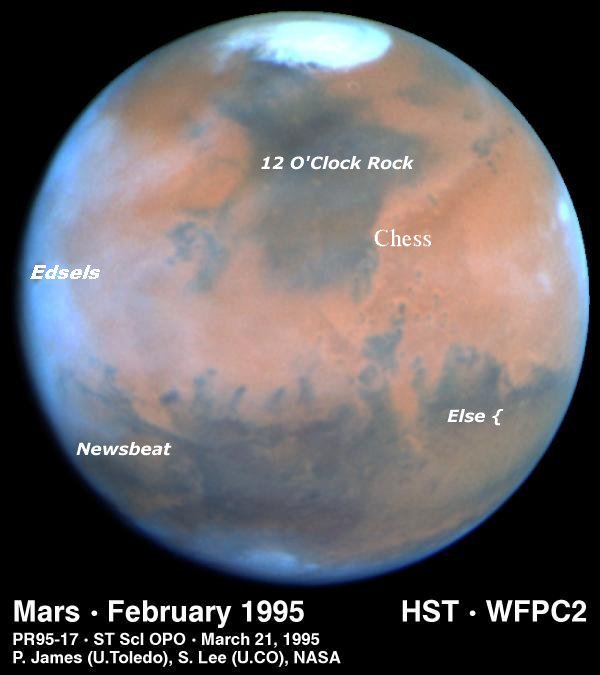 Gene's Home Page
12 O'Clock Rock The best trail-blazing rock.
Quarterdeck Now defunct. Unofficial chat site .
ChessWatch. My chess site.
Microsoft When you're number one, you try even harder.
Netscape Bubbling under.
News.com Computer-related news.
Internet Newsbeat My favorite news sources on the net.
World O' Windows Windows Info Central
The Thinking Page Jump-off spot for thinking about thinking.
The Brain Lab Excellent site about the brain.
WebCrawler search Still useful.
geneven@rocketmail.com
Search this site